- Besök hos oss 2010 / Visitors at StrandWiks 2010
Alla våra valpar finns att se under länken tidigare kullar.
Det är så roligt att få besök av våra valpköpare och vänner! Så kom gärna och hälsa på!

It's very nice to have visits of our puppybuyers and friends, welcome again!
Nyaste bilderna längst ner:) The newest photo's down below:)

Alice & Monica

Zappa hälsade på i februari! / Zappa visited us!

Massivus Angel's Nelly @ Dolce Havana; Lene & Nelly visited us!

Dennis är snart 12 år/ Dennis is almost 12 years!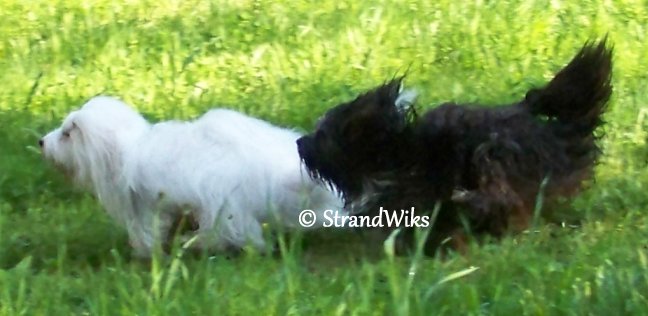 Alfons och Denzel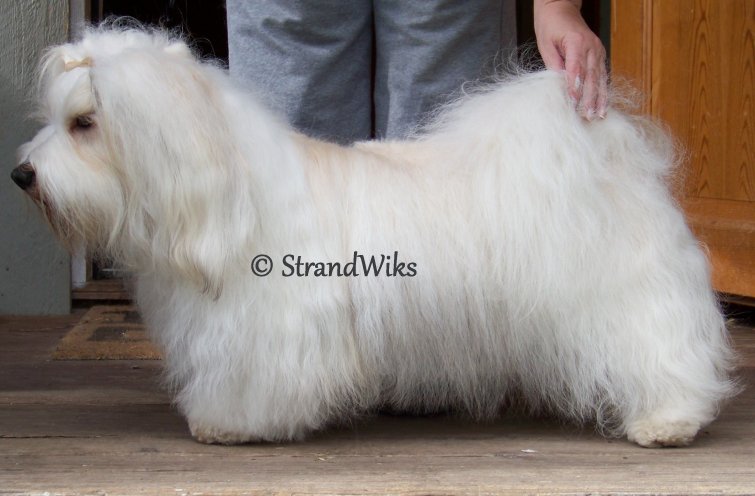 Vackre Alfons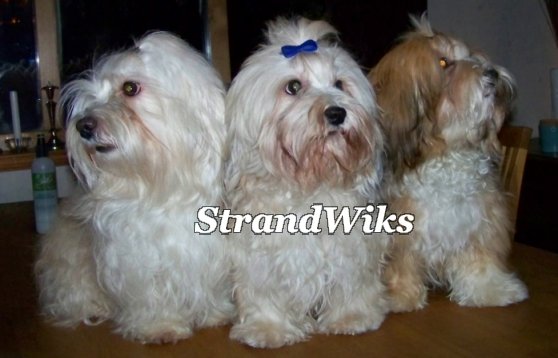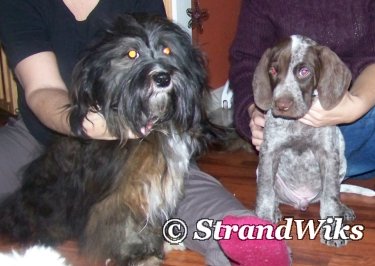 Denzel & Douglas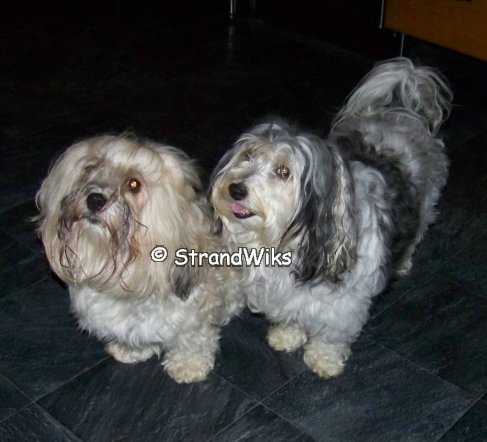 Melvin & Ilana
Besök från Norge

Porthos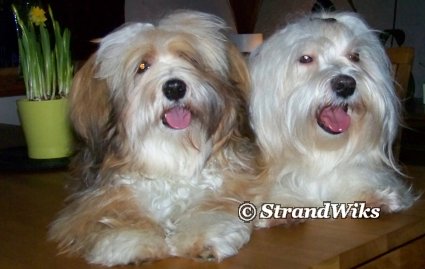 Mushu & Banzei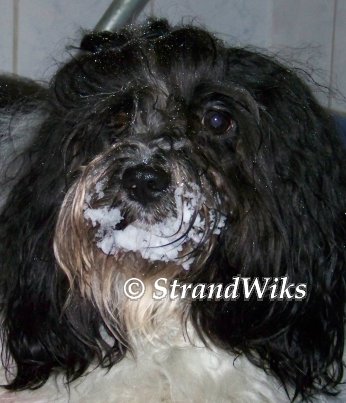 Norton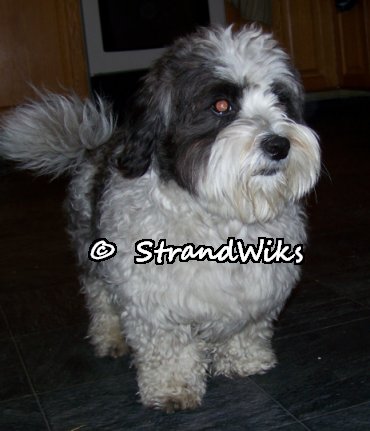 Poppis, StrandWiks Pixel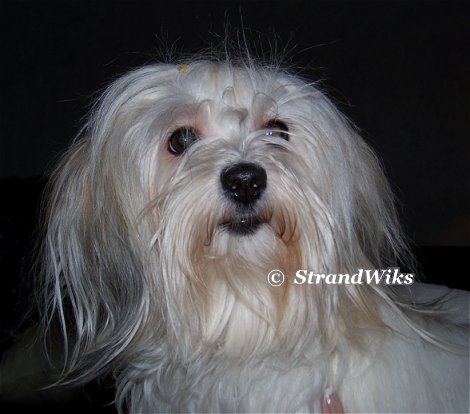 Puppis, StrandWiks Lily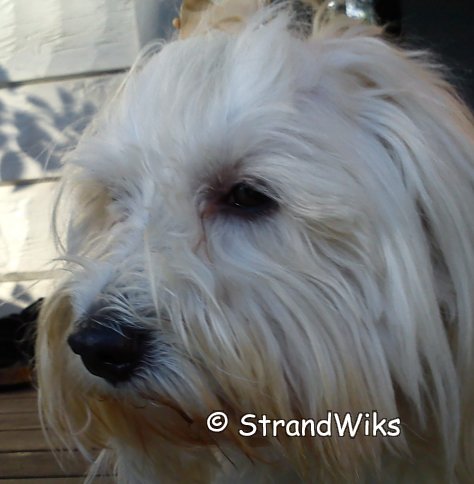 StrandWiks Zappa snart 7 år, en himla go' och gla' havanais!
Zappa is a wonderful, happy and nice dog!

Mia & Mushu;


StrandWiks Moni & StrandWiks Red Dragon, september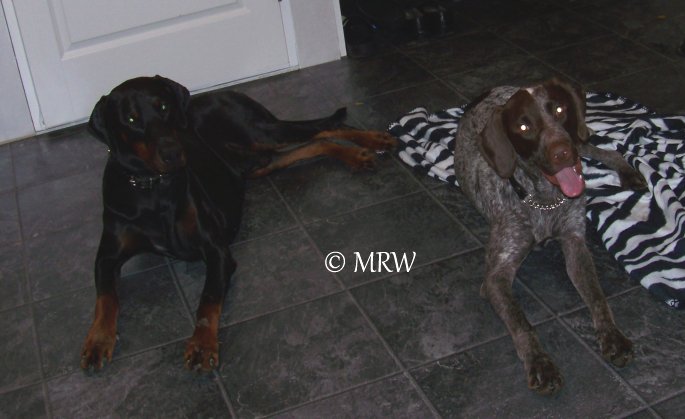 Faxe & Douglas

StrandWiks Laleh "Svea" september 2010.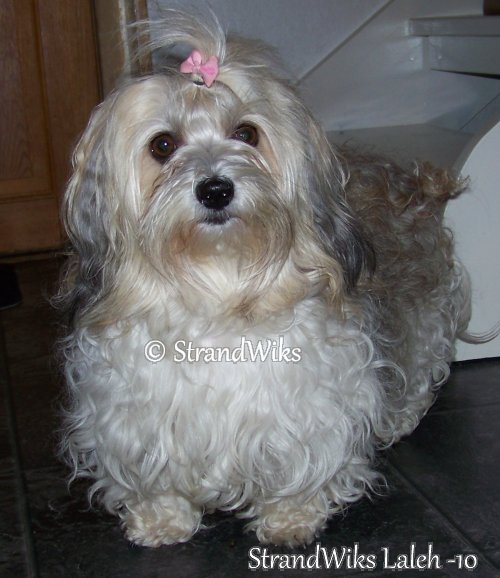 Laleh's sister is StrandWiks Lily;

StrandWiks Lily, october.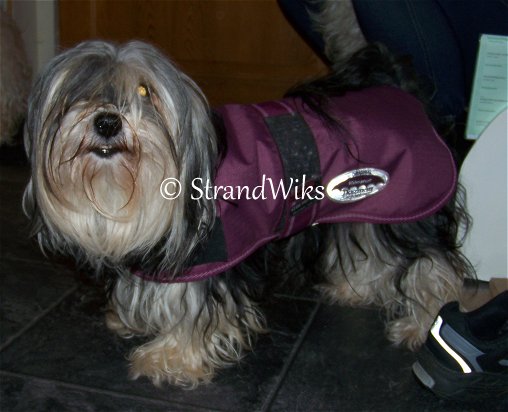 StrandWiks Eye Catching Enya, Rottis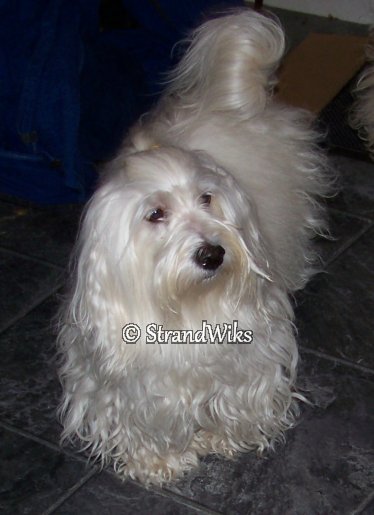 Alice
Besök hos oss 2008-2009/Visitors 2008-2009