Breedersgroups year 2006!

Thanks to the owners of these StrandWiksdogs who made this possible;
Inger Ohlson with SCh NCh StrandWiks Xandra
Anders Hulth with SCh NCh StrandWiks Real Sugar
We only showned 1 time in the groupfinale year 2006!



Västerås SKK National Show April 22, 2006
Judge: Miklos Levente, Hungary
Best breedersgroup 1 (of 2)
StrandWiks!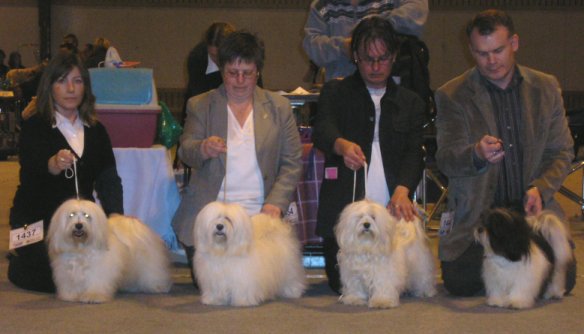 © 2006 foto: Jessica Wikstrand
SE UCH StrandWiks Zappa & Monica R Wikstrand
SE UCH, NO CH StrandWiks Xandra & Inger Ohlson
SE UCH, NO CH StrandWiks Real Sugar & Anders Hulth
StrandWiks Gwyneth & Michael Wikstrand