Ängebråten Sir-Lancelot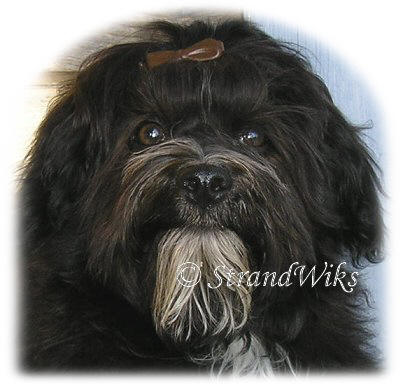 6 months
~LANCE~
SHOWS!
SKK National show at Larv May, 6, 2007
Judge Martin Johansson
BOS-PUPPY

See photo's from the show!
Thanks to Katja for showing Lance!
:::::::::::::::::::::::
SKK National show at Avesta June 17, 2007
Judge: Michael Quinney, Great Britain
BOB-PUPPY
(1 malepuppy & 2 femalepuppies)
No BOS-puppy!
Promising baby with a good outline, moves and show well for age!

************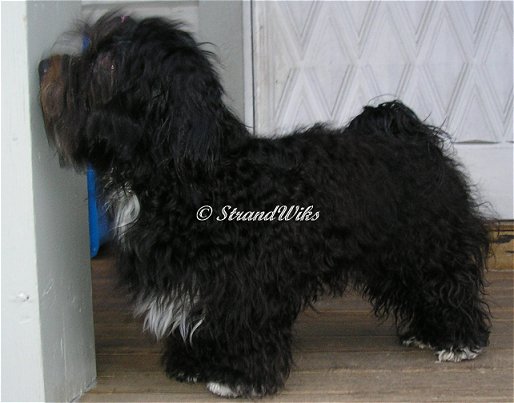 Almost 2 years.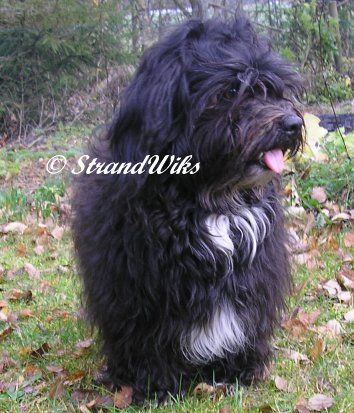 Home at StrandWiks
Lance is a lovely boy!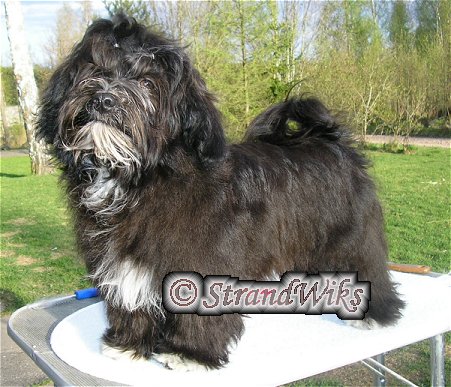 Summer -07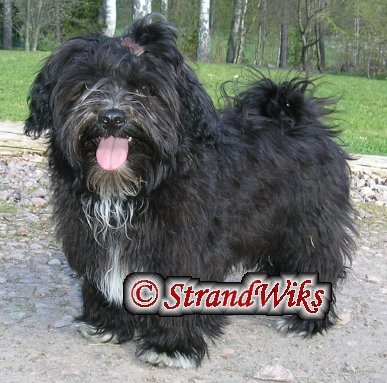 6 months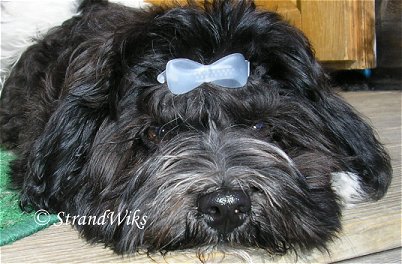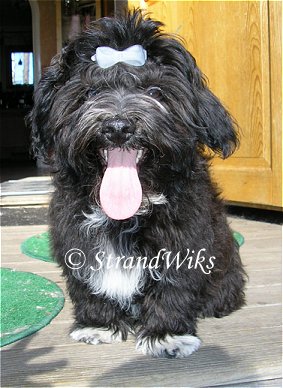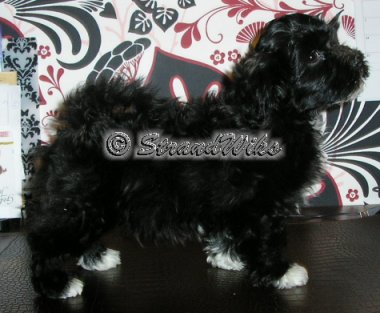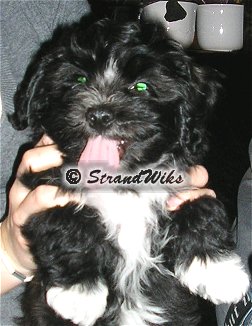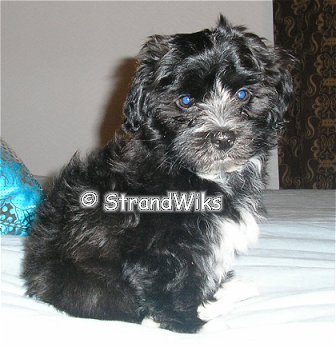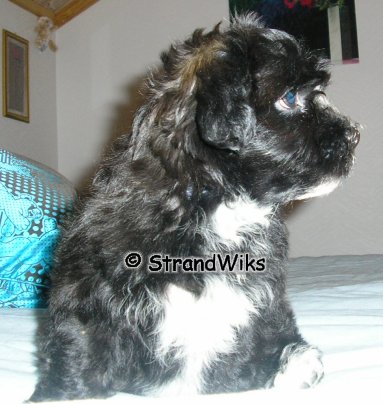 My new home, StrandWiks!

**********************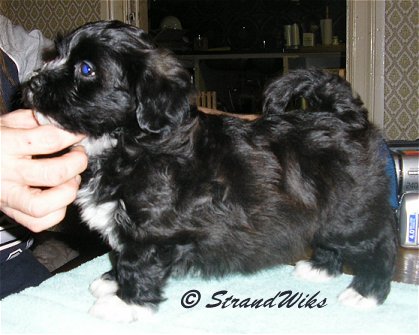 7 weeks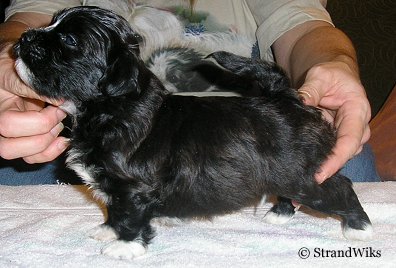 4 weeks