StrandWiks K-litter born September 15, 2007.
Here is some lovely photo's of our K-puppies!!!
They are so cute!
8 weeks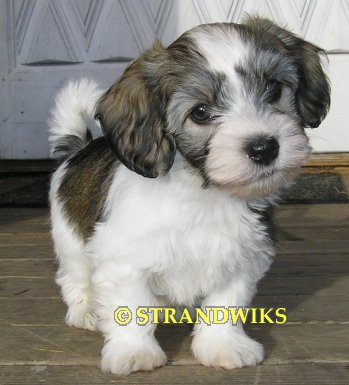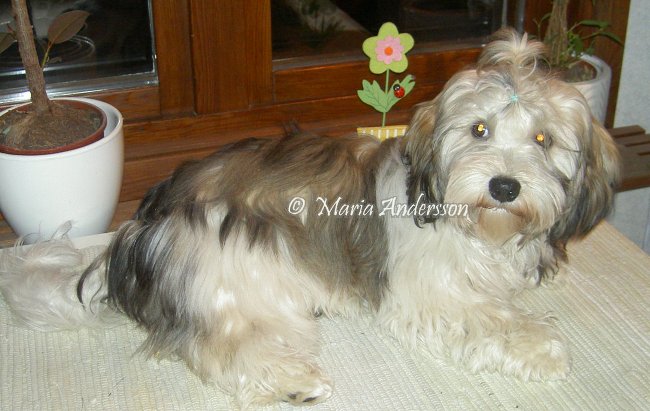 KASPER (1) "KASPER" lives with the Andersson family.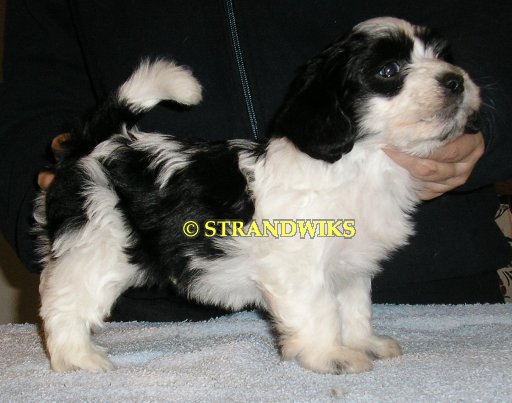 KENO (2) Stays @ StrandWiks. "ROCKY" lives with his fosterfamily Trulsson in Karlskoga.


KOTTON (3) "MALTE" has moved to Carina & Mikael in Kristinehamn


KITTY (4) Beautiful Molly has moved to Birgitta & Melinda in Västerås!


KASTOR (5) "Rusken" has moved to Bengt & Maya in Norway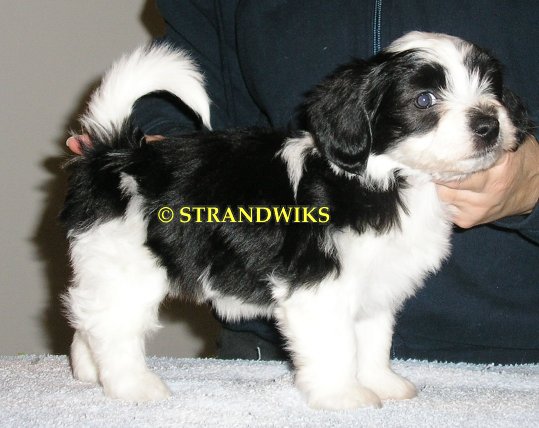 KONRAD (6) "TINO" has moved to Thor & Elisabeth in Sveg.

Father Zappa is visiting his babies!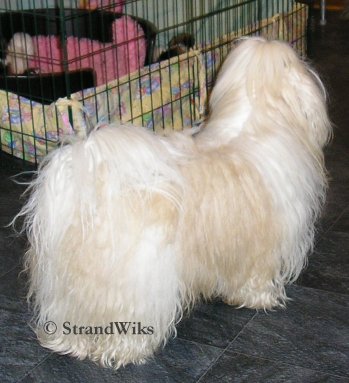 Father of the litter -Zappa, is watching his babies.
Betty is taking good care of her little babies.
1 female & 5 males, beautiful puppies!!
3 weeks old now,
Male, puppy 1

Male, puppy 2

Male, puppy 3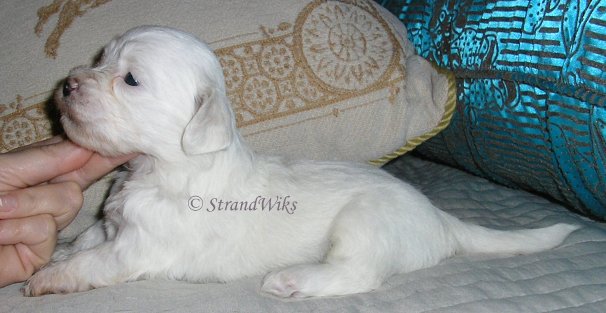 Female, puppy 4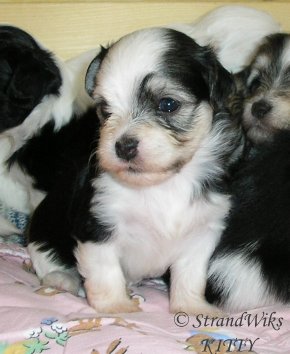 KITTY
Male, puppy 5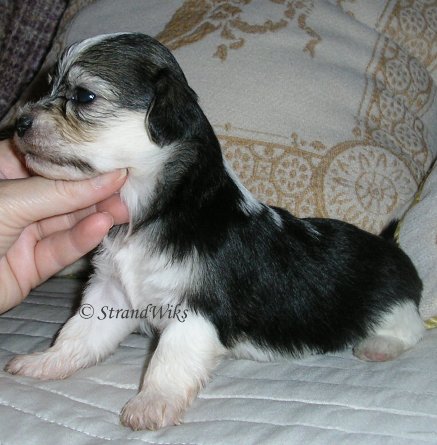 Male, puppy 6


"blacknose"
He was born with black nose!
---